Save money by switching from electric motors to Arrow's power unit engines for your irrigation pumping needs. Although fuel trends are hard to predict, over time electric costs will always continue to rise. And, while growers may be able to take advantage of off-peak hours with electric, with an irrigation pumping engine you are not limited by time. Our engines are designed for continuous duty and will run for 24 hours per day for years.
WINTER IS JUST AROUND THE CORNER...
IS YOUR ENGINE READY?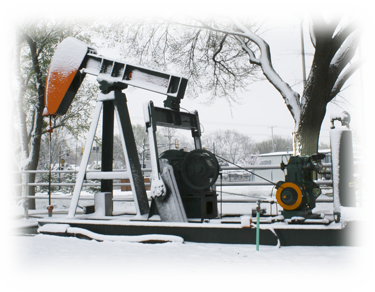 Drain and flush your engine cooling system. A 50/50 mixture of antifreeze and water is sufficient. It is important that at least 40% water is mixed with the antifreeze. Always pre-mix the water and antifreeze mixture before adding to your engine. Using 100% antifreeze will cause your engine to overheat severely and seize the piston to the liner!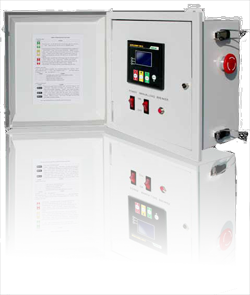 AutoStart NS-2 for all Arrow Engines
Our new AutoStart NS2 control panel is a simple, programmable system that is compatible with all Arrow Engines. Programs can be set for different cycles each day of the week as well as continuous monitoring of critical engine operating parameters and automatic shutdown. The AutoStart NS2 gives you everything you need to easily automate and monitor your oil field operations.

Arrow engine company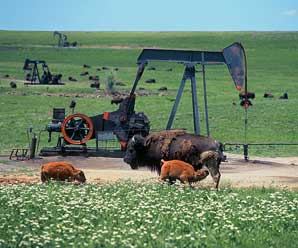 Since 1955 Arrow has been building a reputation for providing quality equipment, parts, and accessories that are engineered to last. Arrow's product line includes engines, compressors, chemical pumps, generator sets, innovative electronics, and replacement parts to a variety of oilfield and industrial markets.